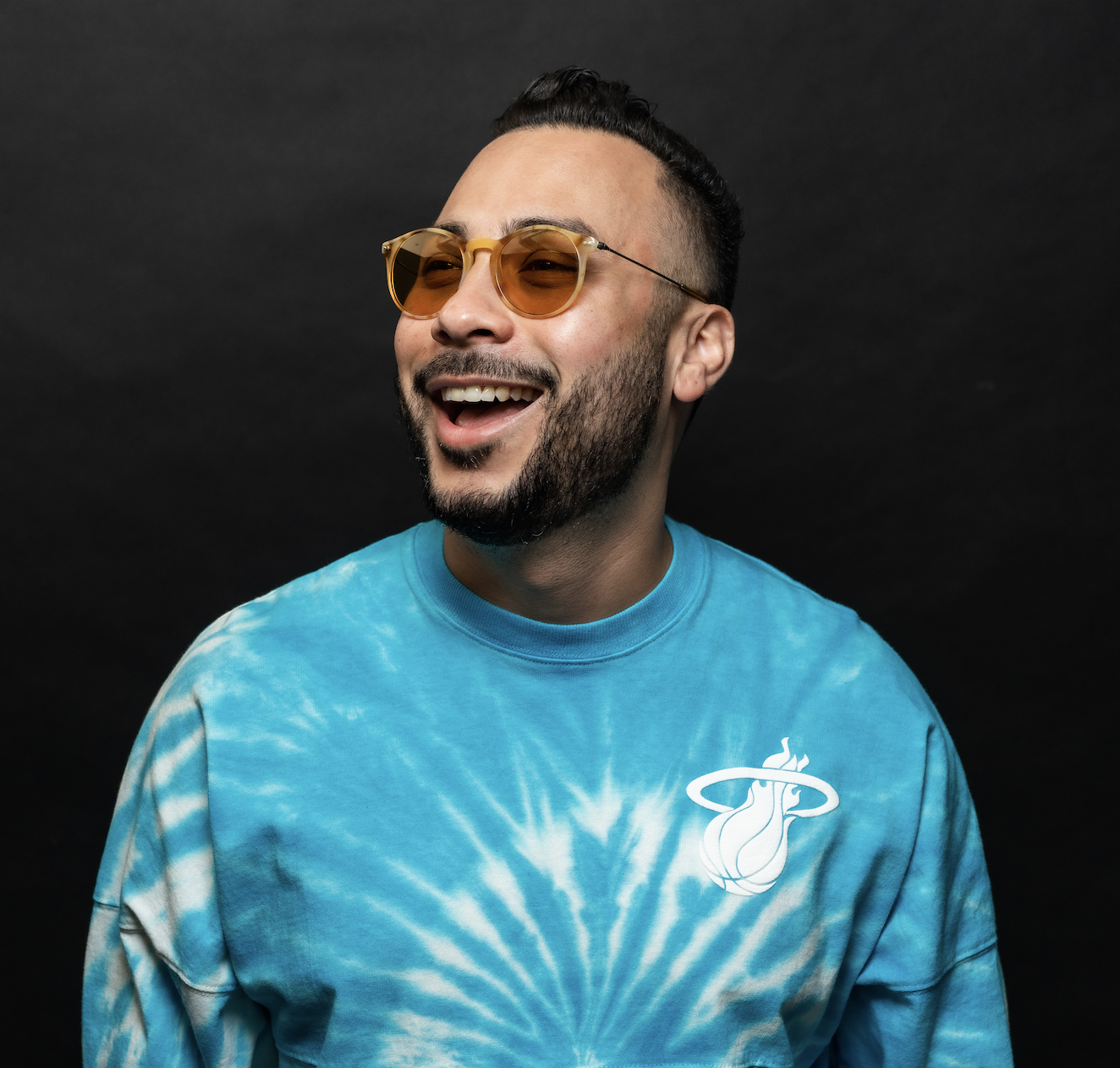 Beside the oceanfront views on South Beach, it's safe to say nobody captivates the scene quite like Cardi. The Miami born and bred DJ landed residencies in world re-nowned nightclubs such as Mansion and Space before he could even legally enter. Cardi's ability to connect with his audience has lead him to DJ high-profile celebrity events on Star Island, star-studded movie premieres at the Toronto International Film Festival (TIFF), and hold down residencies at the exclusive Cain at The Cove Atlantis (Bahamas), the iconic Fontainebleau Miami Beach and the over-the-top dinner parties at Bagatelle and El Tucan. You can even find Cardi playing sets at the American Airlines Arena for thousands of fans at the Miami Heat games this season.
Cardi has also performed at a number of album release parties, performances, and private functions for the most well-known entertainers in the world. In 2010, Cardi won Smirnoff's Master of the Mix DJ Battle, which featured Miami's cream of the crop. As if being a crowd favorite in one of the biggest U.S. markets wasn't enough, Cardi frequently travels to destinations in the Caribbean, Europe, South and Central America to rock eager crowds.
Cardi's signature sound is one of a kind, and like the South Beach culture, diverse and full of flavor. Live sax, violin, guitar, or percussion are infused in almost every set making each performance a memorable one. He is currently headlining Dranoff's "Piano Slam," a concert that showcases a world-class piano duo and DJ at the Adrienne Arsht Center, one of the largest performing arts centers in the US. Combining his love for r&b and hip hop with infectious, feel-good disco and tropical house, Cardi's popular remixes and bootlegs can be heard in DJ sets around the globe. He hopes to uplift and inspire others with the release of his original music so make sure to follow Cardi on all music platforms for one of a kind, shway vibes!